Please, visit us at ISPO Munich, hall C1, booth 618.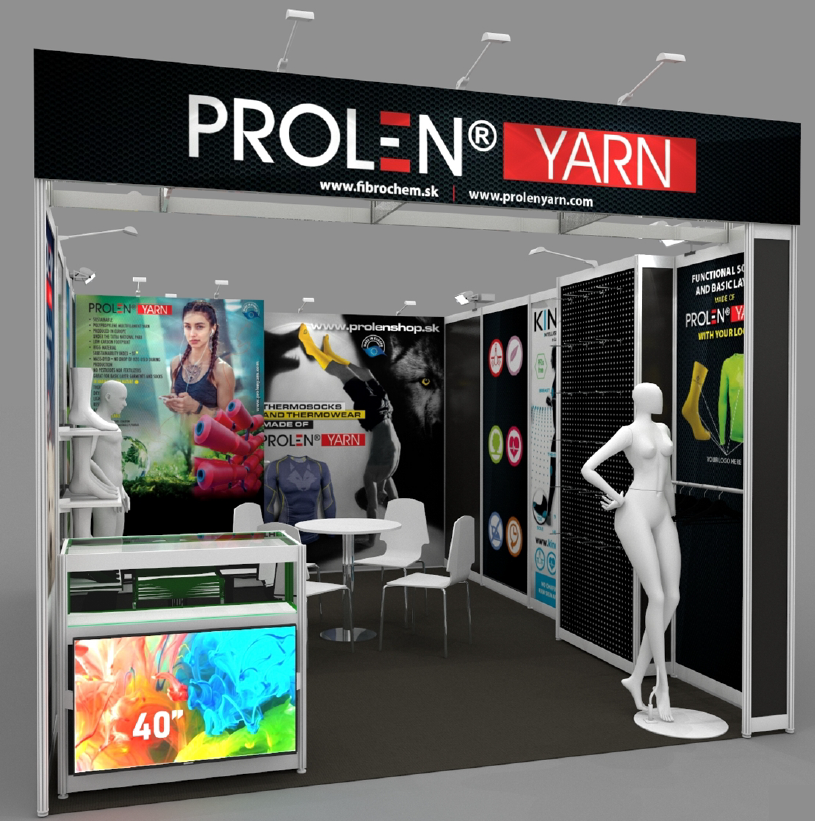 Are you looking for a sustainable ecoyarn for your textile production? 
Prolen® is the product you are looking for.
Prolen® is a polypropylene multifilament yarn produced in the European Union, in Slovakia since 1974.
In order to produce Prolen® we don´t waste any water, we do not use pesticides nor fertilizers.
Prolen® has a very low carbon footprint.
Prolen® is mass-dyed, that means we don´t need a drop of water to colour it (as it is for example by cotton, where around 10.000 litres of water is needed to produce a kilogram of cotton clothes).
As Prolen® is mass-dyed, colours do not wash out and do not subside into your skin.  Colours from textiles from other types of yarns and fibers (dyed on the surface) can get into your lymphatic system and can cause severe illnesses, such as cancer, infertility and many others.
Production of Prolen® and from Prolen® requires lower temperatures, so you save a lot of energy.
The HIGG Material Substainablity Index developed by the Sustainable Apparel Coalition of polypropylene is = 37 (compared to 44 by polyester and 98 by cotton). /Source: https://msi.higg.org/sac-materials/1/textiles/
Prolen® is 100% recyclable.
Prolen® has great thermoinsulation properties.
Prolen® has a low specific weight, that means from one kilogram of Prolen® you will produce more fabric. The products made of Prolen® are light as well which helps for example sportsmen to achieve better performance.
Prolen® is very good for people with allergies. It has a slightly negative charge, beneficial for your health.
Prolen® can be used in sportswear, casual wear and workwear. It is very suitable for textiles in the medical industry with high sterilization demands.
So has any of these persuaded you to try Prolen®? 
Please, do not hesitate and visit us in hall C1 booth 618. We can talk about the future of this Planet with Prolen®. If you remember something from what we wrote above, you can win some of our products and gifts.
Karpathia® socks made from Prolen® Tickfree – a yarn which reduces the possibility of being attacked by Ixodes ricinus L.- a tick, which is most commonly found in Europe.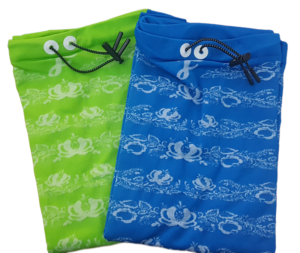 Neckwarmer made from Prolen® with great thermoinsulation properties.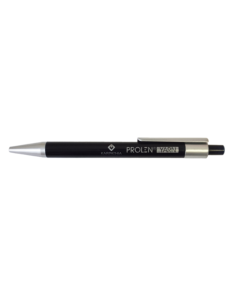 A beautiful pen with Karpathia® and Prolen® logo.